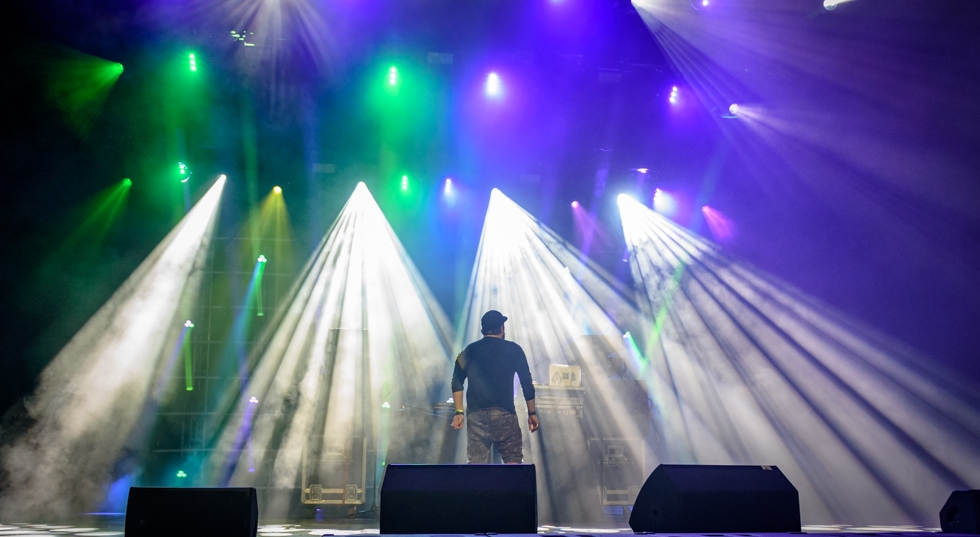 The Katsucon Dance Department is looking for musical talent for next year's convention, so we are now accepting applications for DJs and dancers through September 15th!
If you're interested in being a DJ for our dance, please send an email to [email protected] with subject [KATSUCON 2020 DJ] and include your name, contact information, as well as a link to a mix or live performance as a demonstration of your qualifications. Please be sure that the demo is at least an hour long and includes a set list of all tracks played in your submission. While we LOVE chill music, we are looking to book high energy, convention-relevant sets appropriate for the main room setting so please keep that in mind with your musical selection — we want to see that you can play fresh music that will appeal to our attendees. If you have additional mixes not tailored for Katsucon that we could also listen to, please include them along with your demo so we can get a good idea of your range and skill! Demos will be accepted until September 15th, applicants will be notified by the end of September, and the formal announcement will be made once all performers have confirmed their participation.
If you are a flow artist or dancer and would like to share your talent at Katsucon 2020, please send an email to [email protected] with subject [KATSUCON 2020 DANCER] including your name, contact information and a link to a video that demonstrates your performance talent. Video should be 5-10 minutes, unedited, of you dancing within a 4′ x 6′ area. Attire should be family-friendly, stage ready, and include the footwear you would use when performing. Please state your name and mention Katsucon in the tryout video. If you have a performance reel please also include links as this will help us assess your moves – it's understood that these will not be tailored to us, it just helps us see the bigger picture of your skill. We want to see your energy, moves, and spirit so give us your best!
Katsucon is an all-ages event and our Dance is accessible to all attendees, so please keep your demos clear of anything that would not be appropriate for a family setting! All applicants are expected to arrange their own transportation to and from the event.
If you have any questions please email [email protected], and we hope to see you in 2020!
Friday Night Dance
Saturday Night Dance