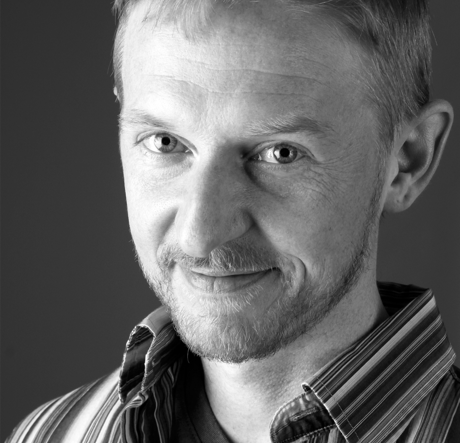 Jerry Jewell
Since 2001, Jerry can be heard in a wide variety of shows and video games, with over 275 credits to his name. He's probably best known for his roles as Kyo Sohma in Fruits Basket (the original and the 2019 reboot), Jimmy Kudo in Case Closed, Barry the Chopper/Number 66 in Fullmetal Alchemist, Russia in Hetalia: Axis Powers, and Victor Nikiforov in Yuri!! on Ice.
Other fan favorites include Principal Nezu in My Hero: Academia and Moblit Berner in Attack on Titan, Lyon in Fairy Tail, Claire Stanfield in Baccano!, Taira in Beck: Mongolian Chop Squad, Kaworu Nagisa in the Evangelion movies: 1.0, 2.0 and 3.0, Rin Tsuchimi in Shuffle, Lau in Black Butler, Aion in Show By Rock!!, Momotaro Mikoshiba in Free! Eternal Summer, Kusuo Saiki in (The) Disastrous Life of Saiki K, Dragon Ball, Ouran High School Host Club, One Piece, Soul Eater, Yu Yu Hakusho and a lot of other things that he may or may not remember or admit to.
Having worked as a voice actor for FUNimation since 2001, Jerry took on an additional role in 2011, that of ADR Director. His first show was Blood C, followed by over 70 shows, including Free!, Seraph of the End, Senran Kagura, Kamisama Kiss, A Certain Magical Index, One Piece, Free!, Orange, and Star Blazers: 2199 & 2202. He also worked on FUNimation's first donghua dub, Heaven Official's Blessing.