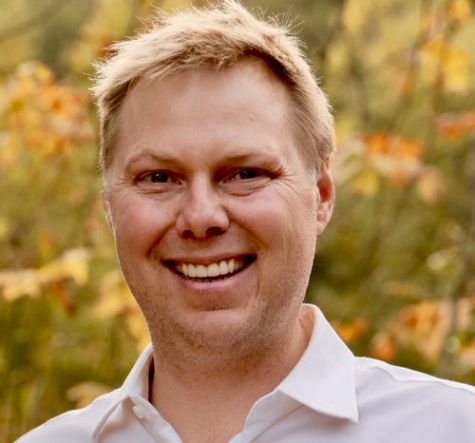 Born in Miami, Florida, Erik received a bachelor's in Film Studies from Columbia University where he founded the school's only undergraduate film production club. He earned a master's from UCLA's Graduate School of Film and Television's Producer's Program. Shortly thereafter, he worked in feature development at Lightstorm Entertainment where he solicited pitches, wrote story notes, and conducted research for projects for filmmaker James Cameron.
After leaving Lightstorm, Erik went on to direct THE PERSISTENCE OF DREAMS, a four-minute, experimental IMAX depiction of Abraham Lincoln's assassination – the only recreation in history filmed inside Ford's Theatre. He and his cinematographer were also awarded a patent for the IMAX post-production process they invented to create this film.
Erik's next project was his award-winning science fiction short film, FORECAST, which has been shown at festivals throughout the world.
Erik's films have won multiple awards including the Grand Jury Prize at the Seattle Science Fiction Festival and Best Science Fiction Short Film at the Cinefantasy Festival in San Paulo, Brazil.
Erik has worked as a visual effects artist since 2003. His credits include RED RIDING HOOD, KNIGHT AND DAY, THE TOURIST and HITCHCOCK.