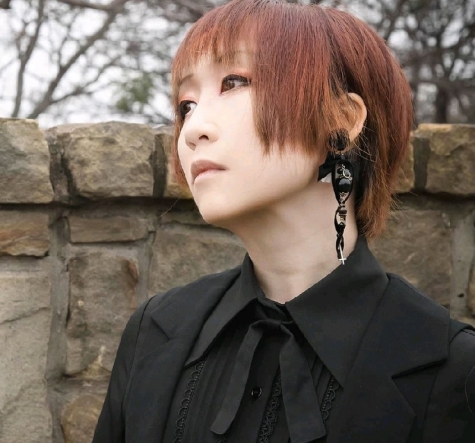 Emi Lo
Emi is most known for voicing Lucy from Cyberpunk: Edgerunners, Rena in Higurashi When They Cry, Rinku in D4DJ, Suma in Demon Slayer, Columbina/Damselette in Genshin Impact, Uta in Netflix's Bubble movie, Hei in The Legend of Hei, Destiny in Takt Op. Destiny, Shuten Douji in Fate/Grand Order, Lily in Lupin the 3rd Part 6, Tsugumi in ORIENT, Kate in Shadows House, Mirai in Dr. Stone, Evelyn in Pokemon Masters EX, and Banyue in Heaven Official's Blessing, but can be heard in countless other anime and video games.
In the commercial world, they have recorded ads for Samsung, T-Mobile, Frito Lay, the Container Store, and Grey Goose, among others.
As an ADR voice director, they directed Gekidol, as well as helped direct Ranking of Kings, Shadows House, The Saint's Magic Power is Omnipotent, Restaurant to Another World 2, and the Fruits Basket Prelude, among others. They also ADR directed music for Life Lessons with Uramichi Oniisan.