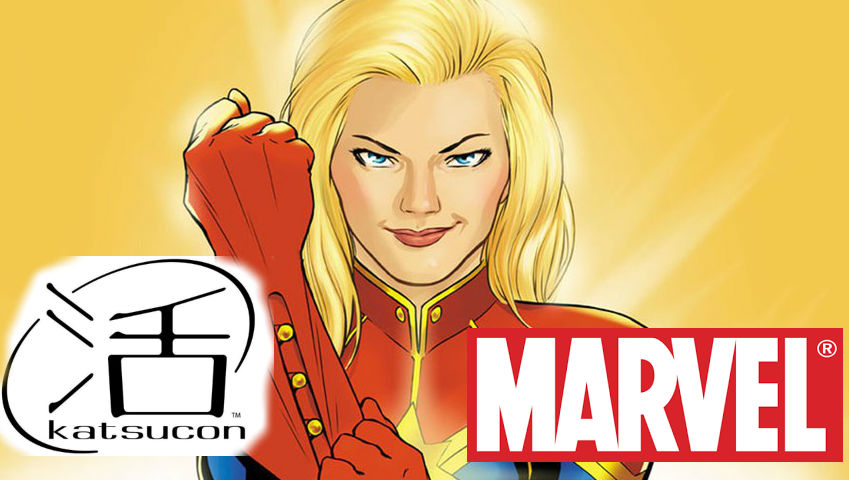 Higher, Further, Faster, More!
Please join us in welcoming Marvel back to Katsucon! We'll be hosting our annual Marvel cosplay photo shoot at Katsucon 2019 on Saturday, February 16th at 1PM. This will be on the main convention center staircase (Gazebo Level).
Come out as your favorite super hero, villain, or team. This year will also see a special photo shoot highlighting cos-players from Captain Marvel so we'll be on the lookout for Carol Danvers, StarForce, Carol Corps and Kree noble warrior hero cos-players of all kinds!