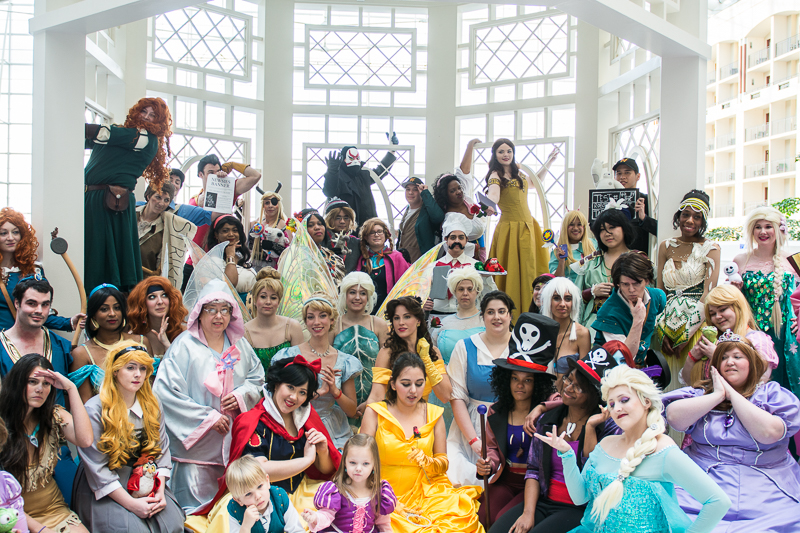 I'd like to start by thanking everyone for their interest in working with us on this new department this year. We did end up expanding the total number of slots available to try to accommodate as many groups as we could. Because of this, from the beginning of the first photo-shoot until about an hour after the last scheduled, there likely will not be available times for general, non-scheduled photo-shoots to use these locations. Sorry for any inconvenience this may cause, please feel free to use them outside of the scheduled times.
Organizers: Please feel free to start advertising you photo-shoots and begin to organize your groups if you have not as of yet. If you need any additional assistance, please contact me at [email protected] and I'll be happy help.
Please be aware that we are no longer accepting requests and any blocks not scheduled are by design to allow enough time for larger groups and to allow our staff breaks. Thank you.